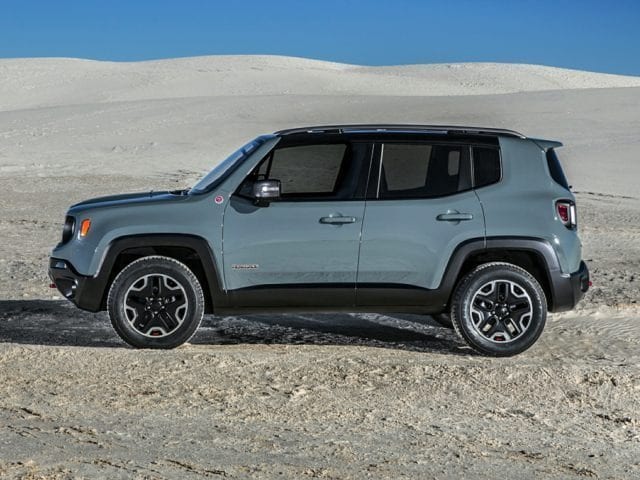 ​
Auto insurance companies offer lower rates on vehicle models they expect to be safer—either for having comprehensive accident-avoidance technology, or for appealing to more responsible demographics. Thus, fun little sports convertibles that encourage stoplight drag racing and provide minimal protection tend to get charged more than tank-like minivans toting precious cargo.
This year, however, there was a surprise upset on Insure.com's Top 10 Least Expensive Vehicles to Insure list.
The top spot on the list was, admittedly, taken by a minivan. But unlike previous years...
read more